About BellaVita Style Girls:
Bellavita Style is your guide to everything fashion, beauty, and lifestyle so meet the girls who bring you those things and more!
Bella
A native New Yorker, Bella has been covering fashion for over a decade and is editor-in-chief of BellaVitaStyle, which she started in 2007. Her favorite designers include Cynthia Steffe, Chanel, and the ever-glorious Diane Von Furstenberg. Her likes include collecting dresses, soccer, reading, cashmere, anything Victorian/Baroque, running and cooking.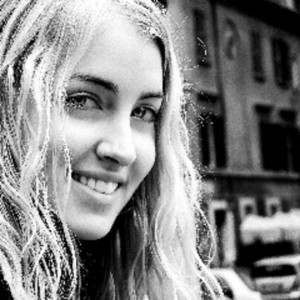 Francesca Claybrook
Francesca is happiest when she is laughing.  Her likes include her family and friends, black and white, skinny jeans, Audrey Hepburn, and anything Italian.  She dislikes high-waisted pants, grandmotherly floral prints, and people who are rude.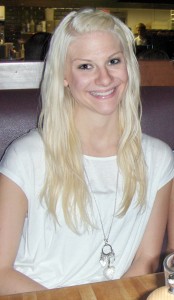 Alex Valenzuela
Alex is a West Coast native who loves everything and anything about fashion and social media. A fashion marketing graduate, she is working towards her goal of becoming a fashion blogger and social media expert. She is a bubbly personality with a drive to succeed and a mere obsession with nail polish. She also keeps up with her own blog, Stylelista Confessions and her blog-azine, Live Your Life Stylishly.