Call me a peplum addict. You know it's bad when your (male) boss comments to you: That's the third day in a row that you're wearing peplum.
Sorry I'm not sorry. I love everything about this trend, and my boss is just going to have to get used to seeing it around the office. Confession: I'm wearing leopard peplum today.
I know some of you are wary of it, being that it flows out at the hips, but trust me – it's an oddly flattering look. Here are some of our picks to help you get in on the trend.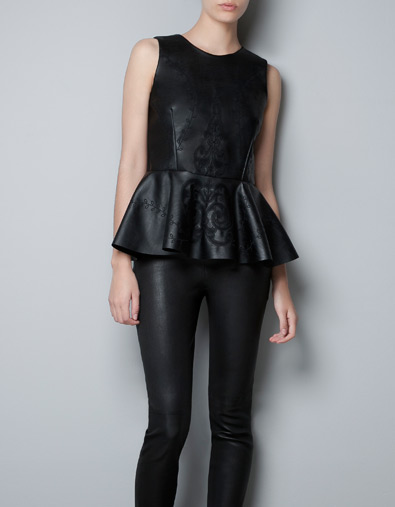 Love this faux leather peplum top from Zara. $69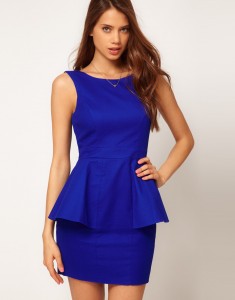 This peplum dress from ASOS is on trend in a number of ways, especuially with the bold cobalt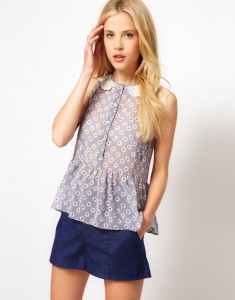 This fun lace ASOS number with a Peter Pan collar is a good look too, and on sale for $25.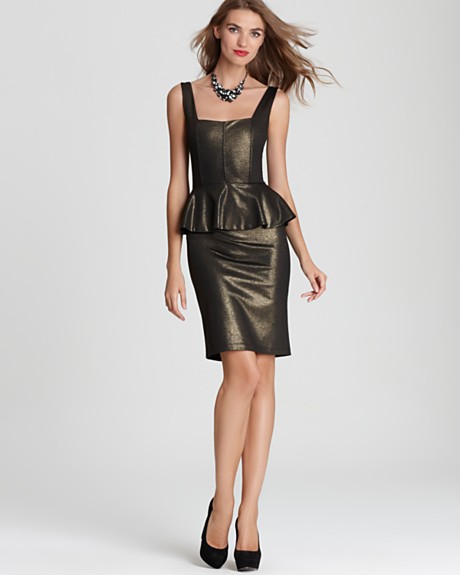 Might be wearing this Alice & Olivia number to an upcoming wedding.