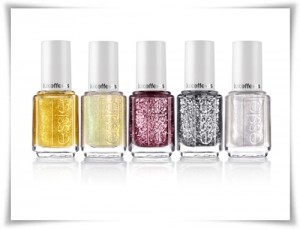 Call it the summer of the nail. Creative manicures are back in a big way. From the accent nail, to crackle, to intricate designs, there's tons of nail candy out there. Recently over dinner, a girlfriend of mine told me the perfect addition to your beauty arsenal: Essie Luxeffects.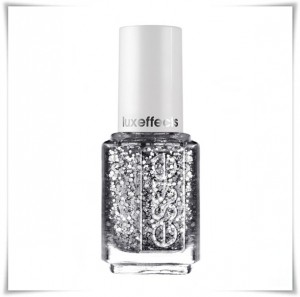 This sparkly polish looks like thousands of tiny disco balls in a bottle. It's great to add a little pop to your manicure or throw on your accent nail. Here's the fun part – it comes in the traditional silver hue "Set in Stones", but also has ones with different hues. Right now, I'm wearing one called "Pure Pearlfection" which is an opal-hued sparkle, there's also a pink-hued one called "A Cut Above," gold-hued called "As Gold as it Gets" and several others to try. They retail for just $8.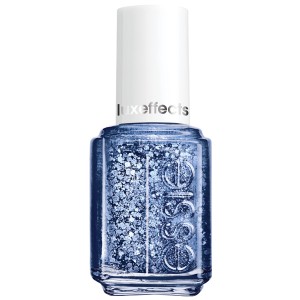 On another note, if you're as obsessed as we are about nails – check out HelloGiggles' Reader "Nails of the Day." Lots of great inspiration out there!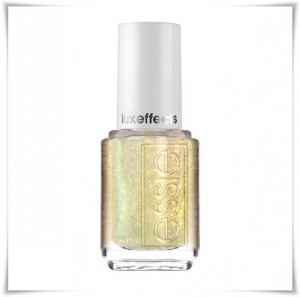 Readers – we're interested in seeing your creative nail designs too!