It seems absurd to be writing about Christmas in October while it's a bit of an Indian summer in New York, but the Neiman Marcus Christmas catalog is out, and that warrants some holiday cheer.
The famous catalog of extravagances is one of the things we look forward to perusing every season (notice I say perusing, not shopping from) as gifts range from luxe to downright extravagant and wacky.
This year's does not disappoint. The so-called fantasy gifts are as over the top as ever. Here's a sampling:
A $150,000 tour of Italy with Ippolita and Artemest craftsman that includes stops in Florence and Venice.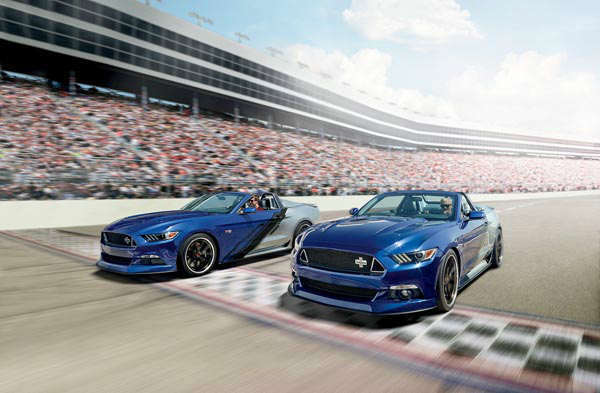 Limited Edition Neiman Marcus Mustang convertibles for the men in your life, at $95,000.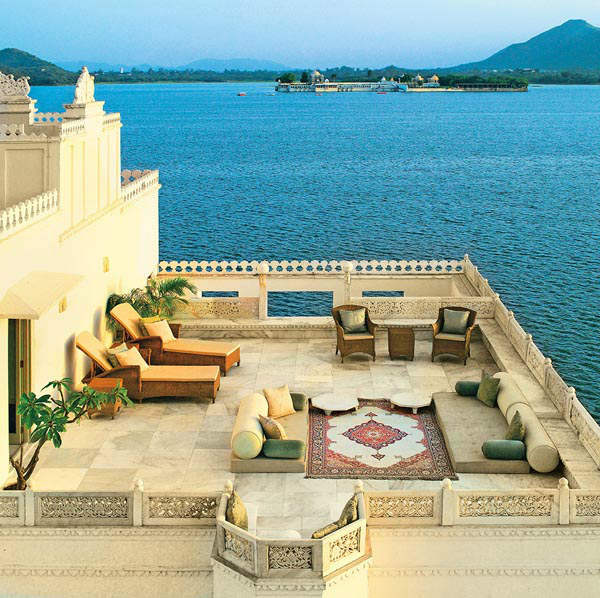 A $400,000 "Dream Trip" to India which includes a guide for 12 days throughout the country.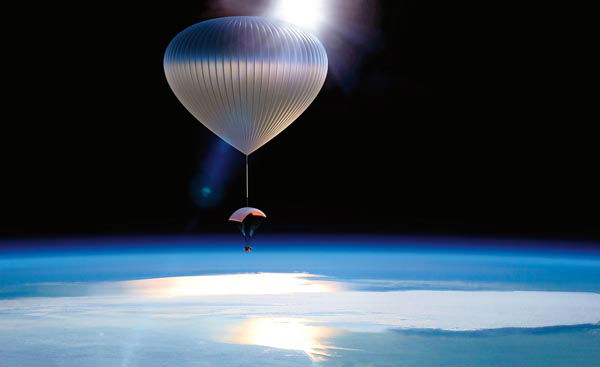 An edge of space adventure on a World View test flight, for $90,000.