New season, new reason to shop. For some reason, I've been getting really overwhelmed by the sheer number of choices bombarding me for spring clothing. It's as if all of my favorite designers got it together this season and came out with amazing collections that may leave me broke.
To keep myself (relatively) on budget I literally made a list on my iPhone of some of my must haves. Have decided to share it with you.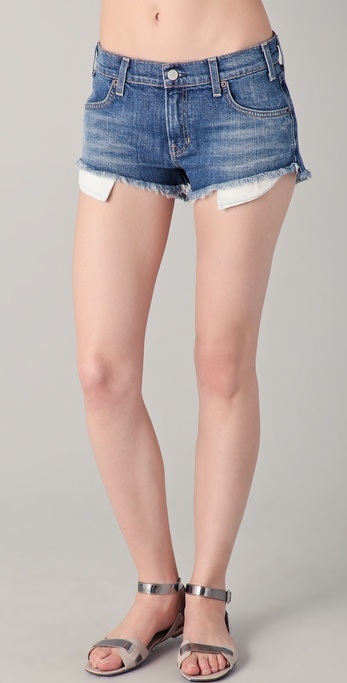 You're going to want to invest in a good pair of cut off shorts– they aren't going anywhere anytime soon. I picked up these Elizabeth and James Dixon shorts at their sample sale last week. They are super comfy and the pockets poke through. They run a little big, so I suggest going a size lower than you normally wear.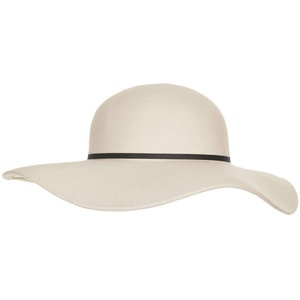 I literally just bought is big floppy felt hat in a darker tan color than the one picture while shopping in Soho today. It sells for $56 at TopShop.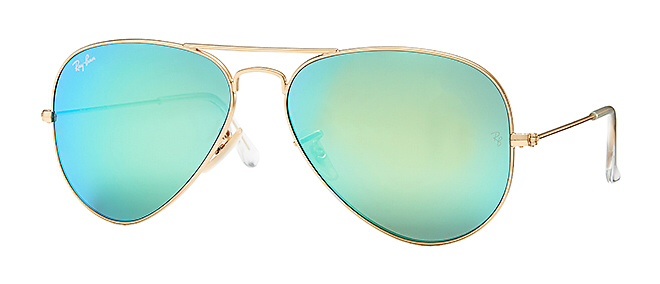 It's sunnies season. These mirrored Ray-Bans are on my wish list, hint hint if the boyfriend sees this.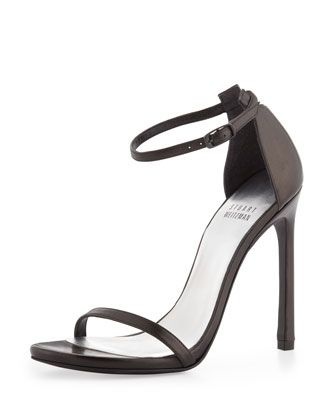 Satrapy stiletto sandals are pretty much a main component of my spring and summer wardrobe. I'm a huge fan of these classic black sandals from Stuart Weitzman available at Shopbop.
Cheap Prom Dresses

2014 Collection of

Prom Gowns

on Topwedding.com

Check out Apothica.com for all your beauty needs and brands like Too Faced Cosmetics!

The Latest

New season, new reason to shop. For some reason, I've been getting […]

More

Bellavita Style- your source for all things fashion, beauty, and lifestyle.