Our next Gift Guide is geared toward the women in your life who consider Sephora to be their happy place. They spend their free time watching Youtube videos on contouring, and their vampy lip game is strong. Here are gifts sure to please the Beauty Junkie on your holiday list.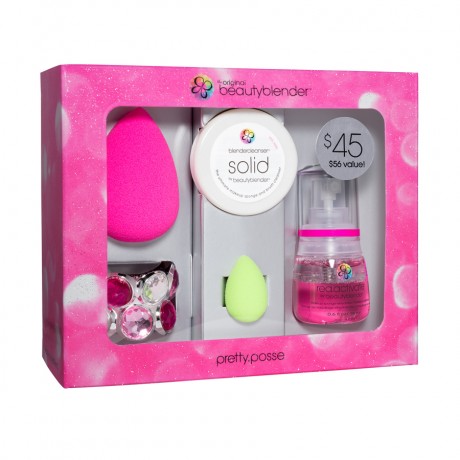 We've chronicled our love of the Beautyblender in past posts (link here) and just in time for the holiday, they've released the ultimate kit for those obsessed with a flawless finish to their skin. For $45, you can get this Pretty.Posse kit, which is a steal since the big pink blender on its own costs $20. The kit includes the original beautyblender, a micromini beautyblender, a reactivate mist, a beautyblender cleanser (which we are addicted to for all of our makeup brushes) and a bling ring to air your blender out. I personally own this kit and love it. It's also going to be under the trees of a few of my family members this year.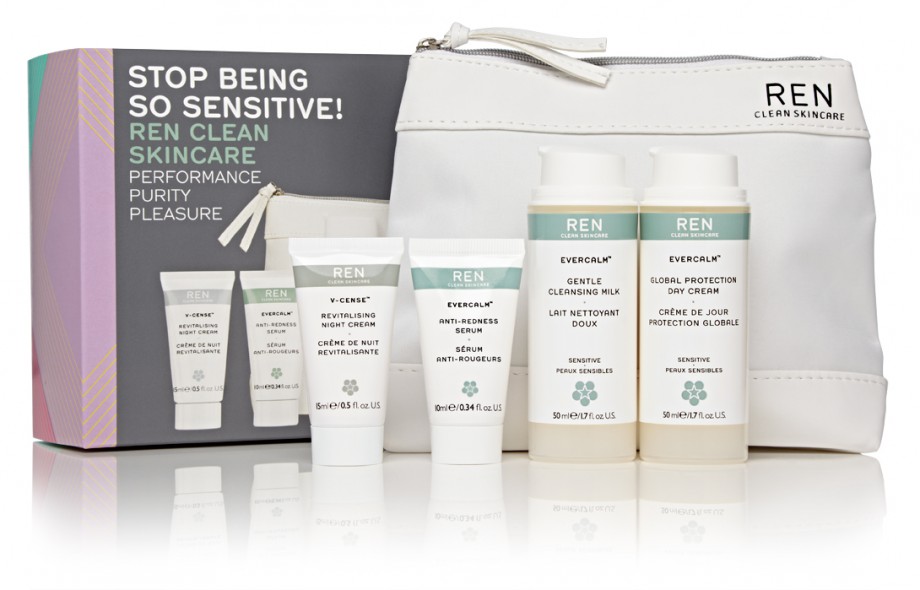 The gift of great skin is priceless, and that's why we love this Ren "Stop Being So Sensitive!" kit. The kit comes with Ren's Evercalm cleansing milk, its global protection day cream, an anti-redness serum and revitalizing night cream. And, it comes in a perfectly giftable pouch that is great for travelers. Part of why we love Ren is because it is paraben free and their products contain no sulfates. The kit is $57.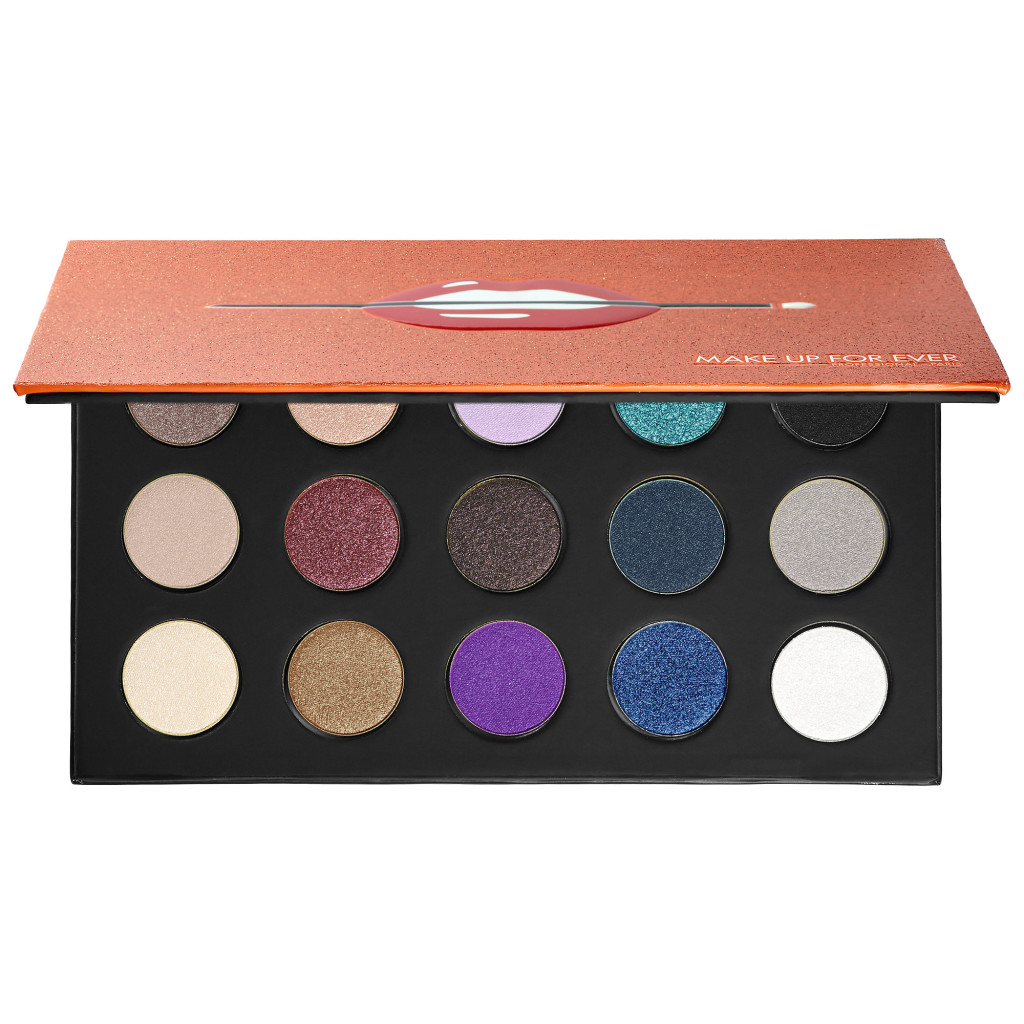 We also love Make Up For Ever's 15 Artist Shadow Palette, which is just $59. The brand has high-pigment eyeshadows and I love that this palette has a little bit of everything, from great nudes and earthtones to colors with more pop.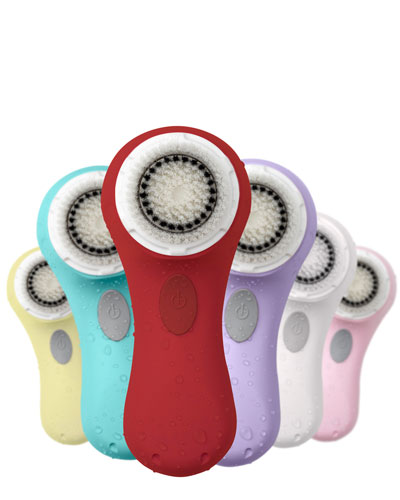 For the second year in a row, The Clarisonic makes our gift guide. It helps create a flawless complexion, which is the building block of a good beauty routine. This Mia cleansing system is just $99.