Today is National Lipstick Day (hey, if donuts can have a day, why not lipstick) and to celebrate, we're sharing our favorite new lipsticks with readers. From a vampy lip to fire engine red, here are our new obsessions:


I've been rocking Boots'Stay Perfect lipstick in Love Red for a week straight and cant rave enough. I have dozens of fore engine red lipsticks from Chanel to Dior, but this baby comes in at under $10 and is super creamy and color rich. I've honestly become a convert, and the color lasts for hours on end.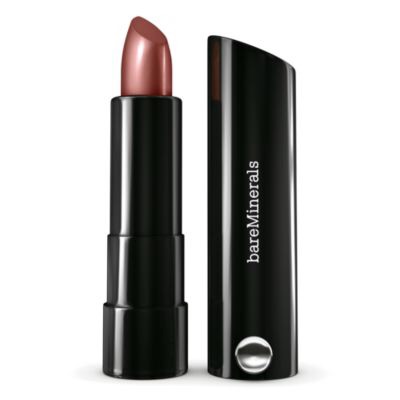 Need something a bit more vampy? Bareminerals has a great, deep shade called Marvelous Moxie that is high pigment and saturates nicely. It's $18.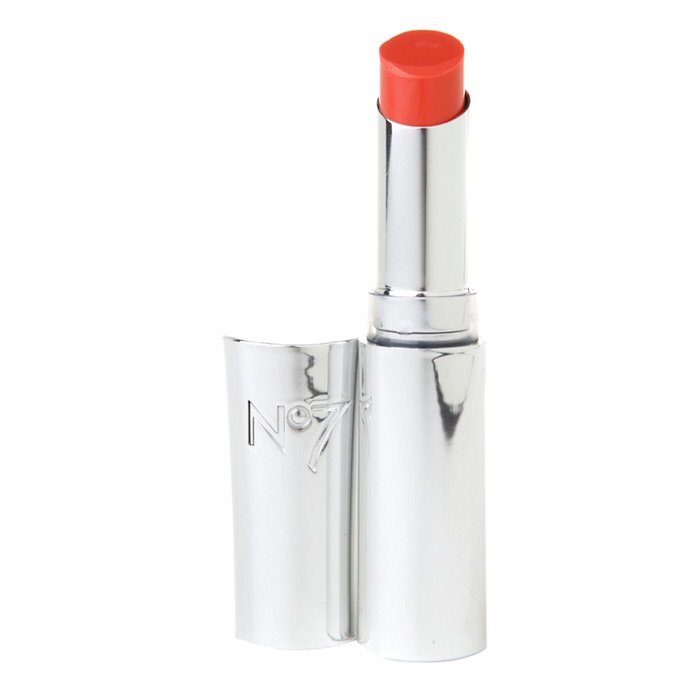 If you're trying to accentuate a tan, a coral lip goes a long way. Boots Botanics lipstick in coral is $8.99 and has a sheer finish.